We Don't Only Create And Sell Reseller Sites
We Are Successful Resellers Ourselves.
We have tested it and now running many of resellers websites that bring us high stable income and allow improving our products constantly, based on our own experience. Take a look at one of our projects to get a clear vision of what we can offer:
We provide reseller business sites that convert visitors into clients by having an in-depth understanding of this business and coming up with concepts and ideas that make you stand out.
Top-notch support.
Unlike companies who have thousands of customers to deal with, we only work with a handful of clients we can deliver quality to. You'll get friendly and advice all along the way.
Webdesignvibes
Provides reseller web design service with affordable prices, working with some of the most inspiring and amazing web designers across the world. Is making $3500 Monthly.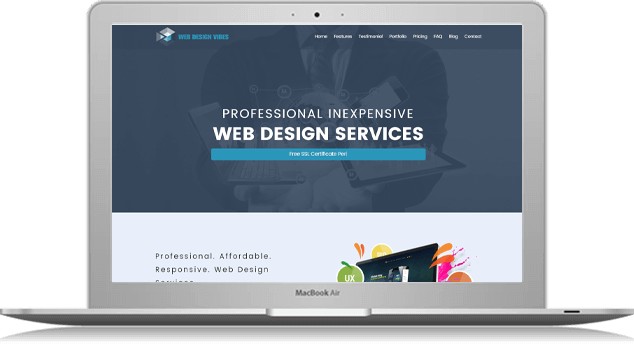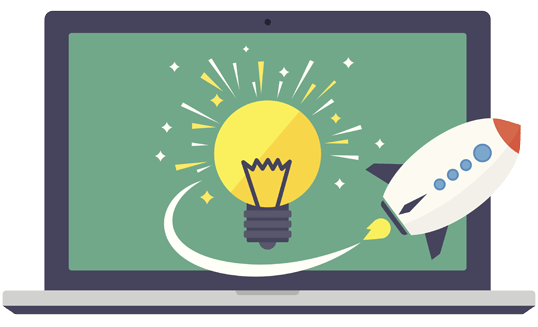 Work Smart Not Hard
Our most successful customers have multiple sites and centralize their marketing efforts. We can help you get there with multi reseller site deals, just see in the Pricing Table.
Premium sites such as ours would cost well over $2,000 if you attempted to build from scratch with a designer, and you would not have suppliers in place and a marketing plan to follow.
Our white label reseller program sites are put together in the highest growth areas within Digital Services. We keep sites in stock by niche which can be delivered to you immediately. Don't hesitate get into business today, then quit your job not too much later.
Be in control of your financial future.