Facebook Ads Management Outsourcing Business
Anyone can run this Business, no Facebook Ads experience, facebook Ads Optimization experience, no sales experience necessary–No Problems. Run your own Facebook Ads Agency in this multi-billion dollar niche encompassing the Composition and Optimization of Facebook Ad Campaigns. Very reliable supplier with a proven track record. Including backup suppliers.
What Happens When a Sale Takes Place?
You will receive an email and payment via PayPal immediately when a customer places an order on your new website.
You then place the same order with the Supplier to carry out the required service.
You provide the Supplier with the required info, which you already have from your customer because they filled in this info on the checkout order form.
Your supplier takes over from there, delivering the service promptly then you can put your customer on Reoccurring Billing via Paypal and make the same margin each month hands free.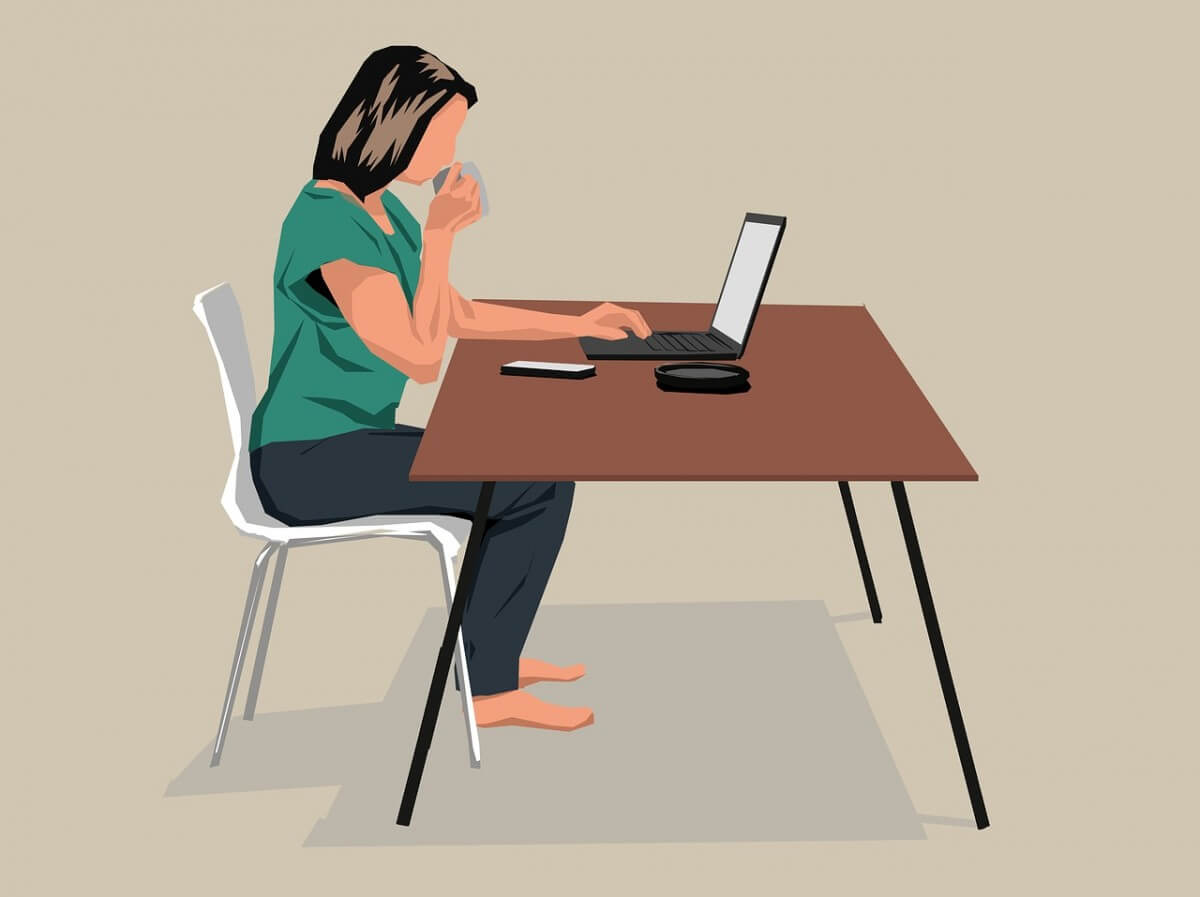 Package 1
COST $60
SELL $149
PROFIT $ 89
Package 2
COST $100
SELL $299
PROFIT $ 199
Package 3
COST $160
SELL $399
PROFIT $ 23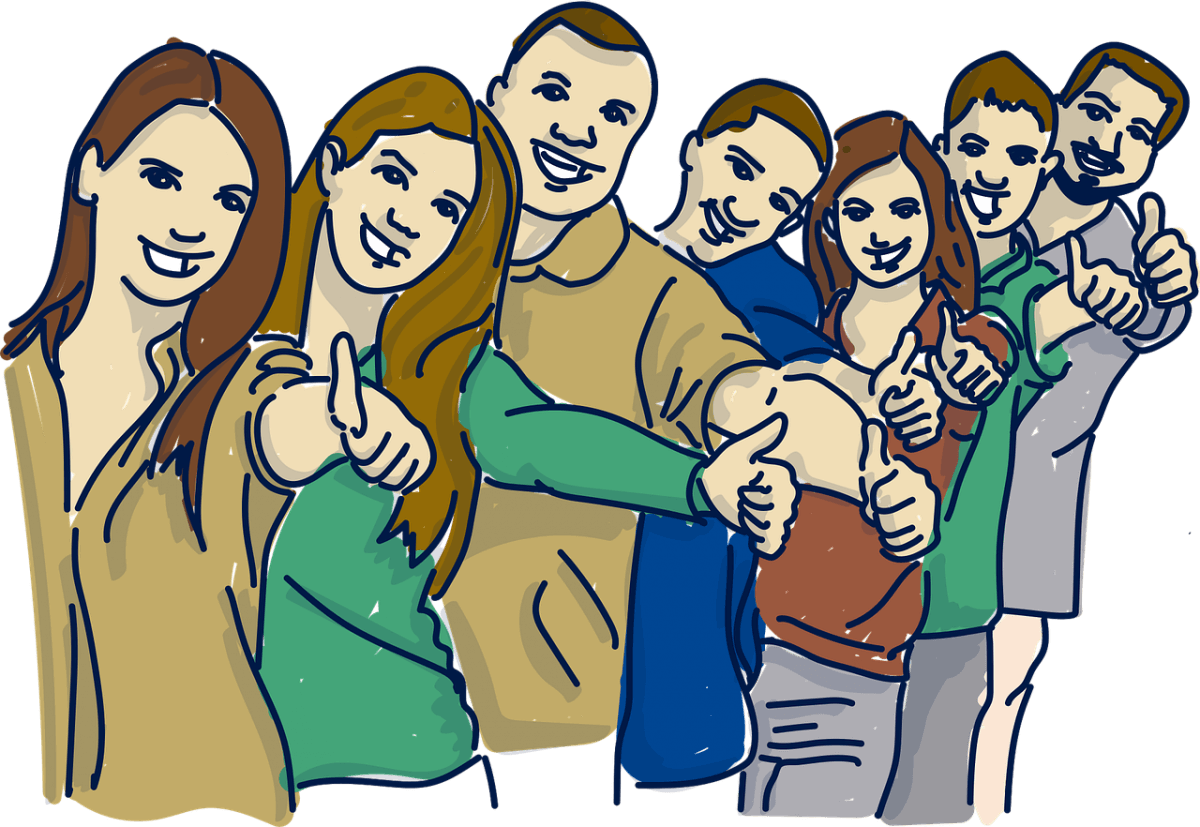 Why are Facebook Ads Relevant to the Current Market?
Facebook has well over 2 billion active monthly users! These are affluent ready to buy prospects which can be targeted very precisely. Facebook literally places millions of customers within your reach instantly and it allows you to zero in on your ideal customers for optimum results.
An effective Facebook ad campaign targets prospects based on age, gender, location, interests, what posts and pages they have"liked", and more. This valuable data allows targeting of Ads to an ideal customer before they even know it!
A forest full of low-hanging fruit is at the fingertips of a Clever Facebook Ad Campaign. Digital Marketing will eventually rely exclusively on Facebook Ads as the only means to accurately target customers.
How Does It Work?
1. You buy this reseller site:
2. You promote it with the simple marketing plan that we provide (that works).
3. You get enquires, they are easy to manage because all info required from the prospective Customer is simply laid out on the website order form.
4. The Customer is impressed…then completes a purchase via PayPal and you receive the funds in your PayPal Account immediately eg. $399 for Package 4.
5. You then contact your Supplier via email with the order details which were completed by your Customer.
6. The Supplier then delivers the Project–A fully managed Facebook Ads Campaign direct to your customer.
7. The Campaign makes your customer money so you continue the service, putting the customer on automatic billing via PayPal.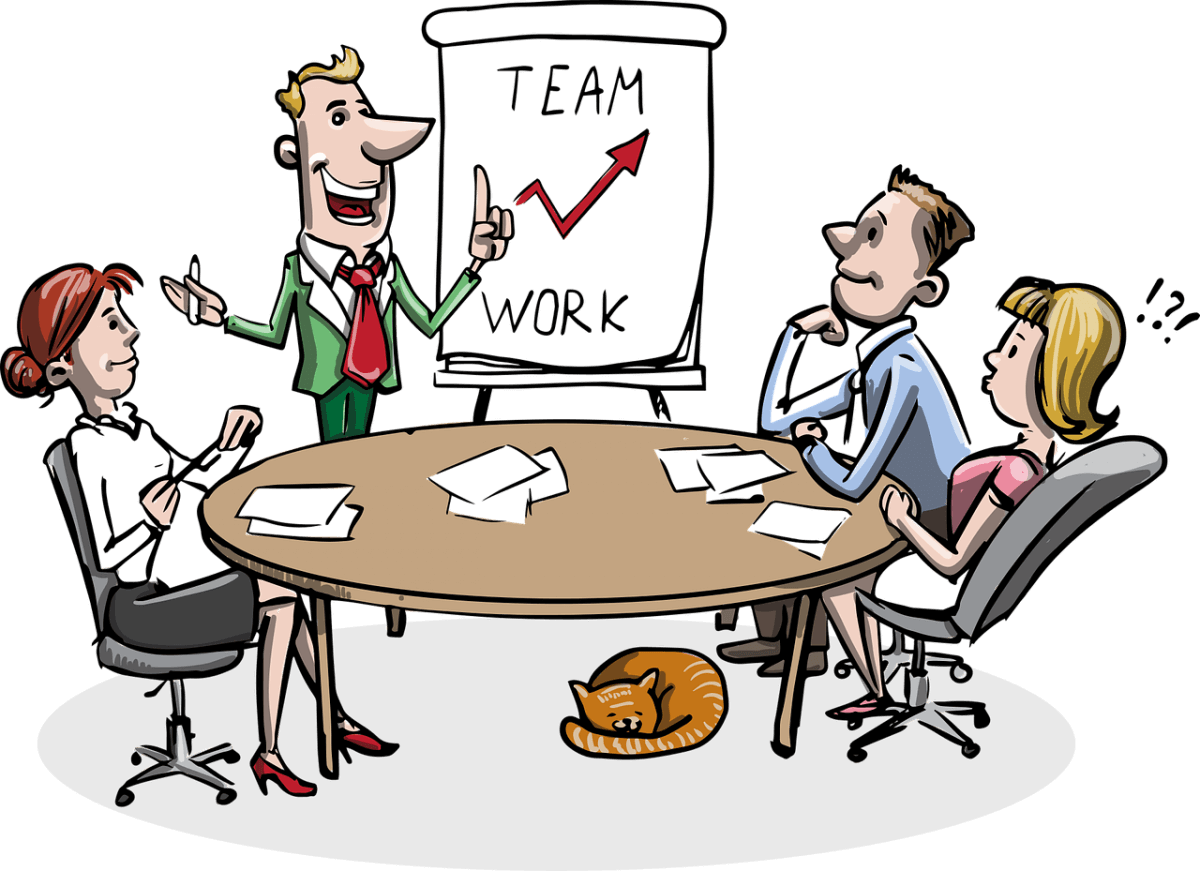 Free Hosting Permanently
Because we own a dedicated server with space for 10,000+ websites, it's easy for us to keep all of your files on our secure server.
Social Media Marketing
Social media marketing is now the way to drive traffic. We use customized social media marketing plans to help turn our clients' interest groups into customer's.
Premium Webdesign
We not only design our websites to look great; we also design them to be easy to use on all devices from desktops and laptops to mobile phones etc.
Supplier Contact Information
We'll provide you with the Suppler/backup Supplier so you don't have to worrry about it.
Very Limited Time Offer $395