Personal Branding Outsourcing Business
Anyone can run this Business, no design or sales experience necessary..for your own Web Design Business in this multi-million dollar Personal Branding niche.
What is the difference between a normal Business Website and a Personally Branded website?
For Personal Branding, we quickly establish your customer's professional identity with a series of strategic processes that are focused around positioning them as an expert, key person of influence and go-to person for their area and industry. This starts with the construction of their own personal brand, usually with their name as the Website's domain name.
What will your customers get out of having their own Personally Branded website?
.Build their own personal brand equity.
.Own their story and create their reputation instantly.
.Stand out from their competition.
.Control their conversations and the way people see them.
.Connect directly with their audience and choose how you do this.
.Create local awareness and increase their customer pipeline and reach.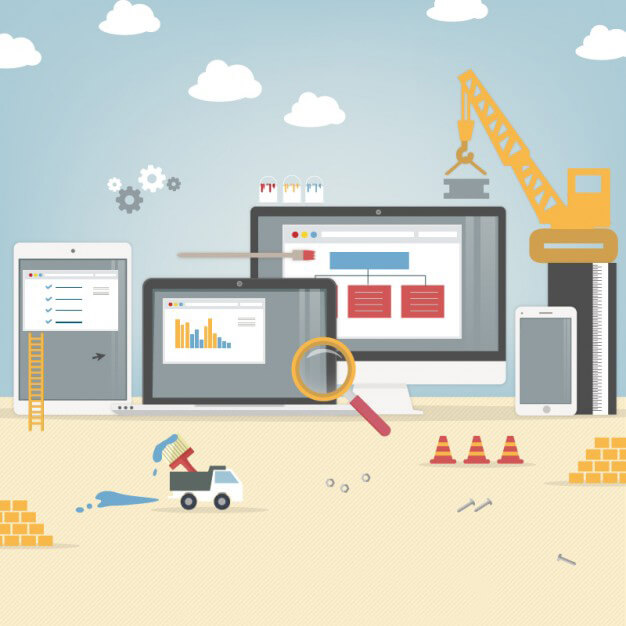 What Happens When a Sale Takes Place?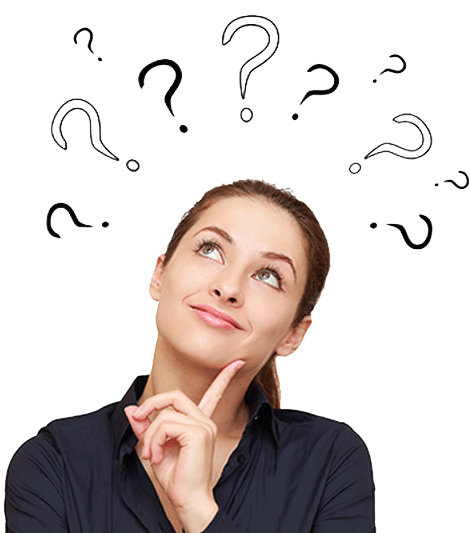 1) You will receive an email and payment via PayPal immediately when a customer places an order on the website.
2) You then place an order with the US to create the required website.
3) We completely take over at this point, delivering the site directly to your customer and the We answer all of your customer's queries and take all design directions direct from the customer.
This Is Your Profit Margin
Your Customer Selects
Personally Branded Enterprise Site Package
Your Charge $800
Your Profit $400
This site runs on Autopilot if you have reasonable communication skills. No Phone contact with Customers is required. Just forwarding emails. No Skype Calls, Just Exchange of Emails or Skype Text Chat occasionally.
Free Hosting Permanently
Because we own a dedicated server with space for 10,000+ websites, it's easy for us to keep all of your files on our secure server.
Social Media Marketing
Social media marketing is now the way to drive traffic. We use customized social media marketing plans to help turn our clients' interest groups into customer's.
Premium Webdesign
We not only design our websites to look great; we also design them to be easy to use on all devices from desktops and laptops to mobile phones etc.
Supplier Contact Information
We'll provide you with the Suppler/backup Supplier so you don't have to worrry about it.
Very Limited Time Offer $395