Shopify eCommerce Stores Outsourcing Business
Shopify is now the preferred choice of platform in the multi-billion dollar eCommerce space. Literally, every business online, small or big, requires a website to sell their products online. Itis never-ending pie of money and now you have a chance to grab a piece of that pie on an ongoing basis. All you need to do is be the middle man. The only attribute you need is reasonable communication skills. No headaches, all websites sold are sent to your customers directly from your supplier.
This site comes with an unlimited supply of Shopify eCommerce websites. When a customer purchases a website you simply place the order withthesupplier and they deliver the order directly to your customer and take care of all the aftersales service. You are left with $249 net profit per sale.
Profit Margin:
eCommerce OR
Custom Package
Site Cost $200
Sell $449
Profit $249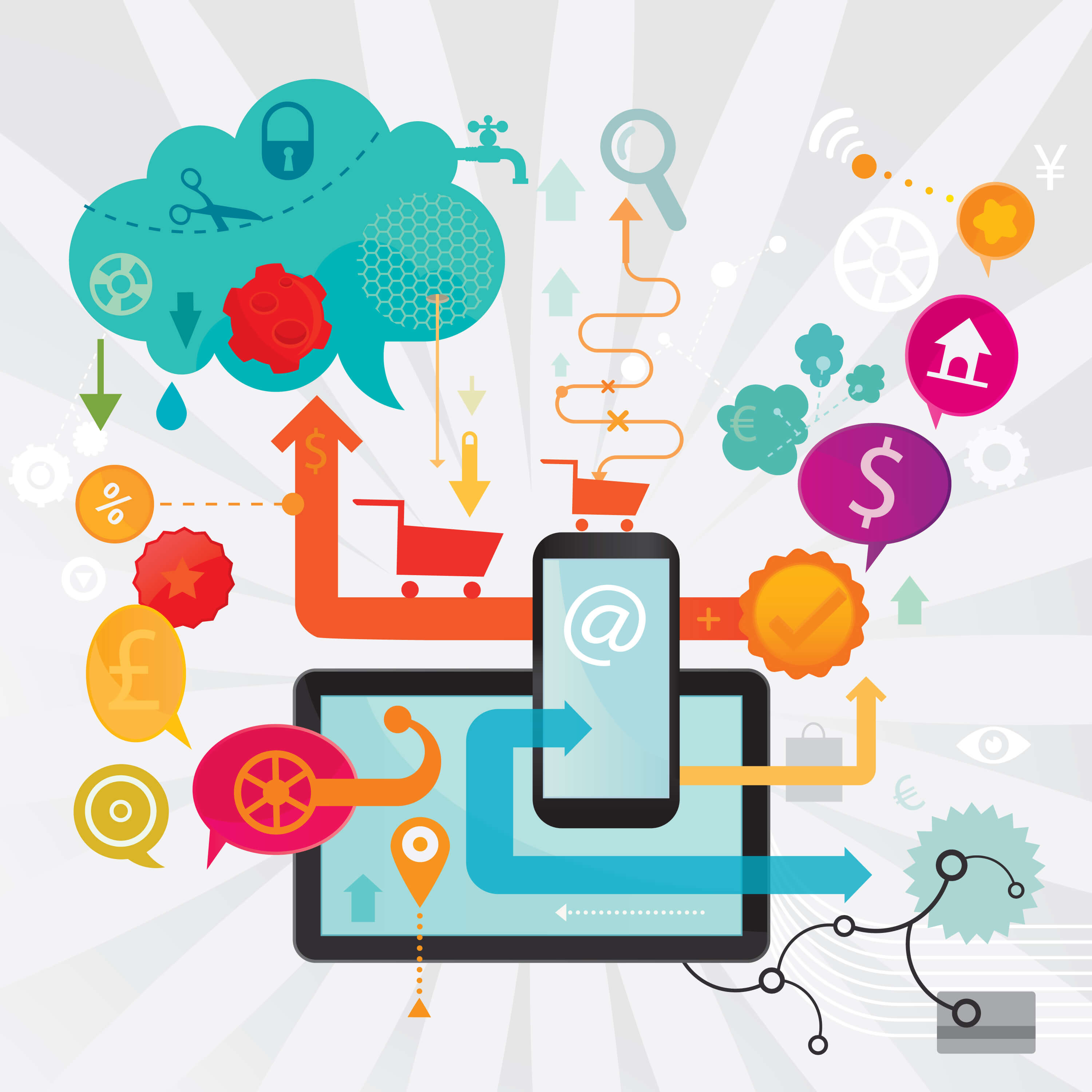 Free Hosting Permanently
Because we own a dedicated server with space for 10,000+ websites, it's easy for us to keep all of your files on our secure server.
Social Media Marketing
Social media marketing is now the way to drive traffic. We use customized social media marketing plans to help turn our clients' interest groups into customer's.
Premium Webdesign
We not only design our websites to look great; we also design them to be easy to use on all devices from desktops and laptops to mobile phones etc.
Supplier Contact Information
We'll provide you with the Suppler/backup Supplier so you don't have to worrry about it.
Very Limited Time Offer $395