Starting your own virtual assistance business requires a high degree of professional qualities, knowledge, and skills about unique services, and the power to market the business while providing everything else your customers need. Their job is to give other companies and online professionals the services they need without using up so much of their personal time and energy.
Even if you have never wanted to offer virtual assistant services yourself, you can make a considerable profit in this potentially lucrative market with virtual assistant outsourcing. In some ways, operating a reseller business that specializes in VA tasks is like using your own assistants to help create a profitable company for you.
What Is a Virtual Assistant Business?
Do you want to provide the types of services that every other company needs to succeed in their own way? A virtual assistant business purchased from us gives you a complete turnkey solution to attracting clients, outsourcing VA services, and raking in the profits over time. You get everything you need to start immediately. One of the best things about virtual assistant outsourcing is that the costs for this service are considerably higher than other one-time tasks. Also, they usually repeat on a regular basis so you earn more money automatically over time. You can even charge monthly subscription prices for ongoing profits. See The Full List Here 
It is extremely difficult to launch your business without any professional help from expert web designers and service providers. Even experienced virtual assistants may not have the capability to design an attention-grabbing website, market it effectively, and offer exceptional customer service while also attending to all their VA responsibilities. If you do not know how to provide these services or have no interest in doing so, you can still utilize this business model to create quite a respectable income for yourself. The difference is that you will handle the virtual assistant business marketing and customer communications while the virtual assistant outsourcing professionals handle all of the actual services provided to your clients.
Most Popular Virtual Assistant Services Needed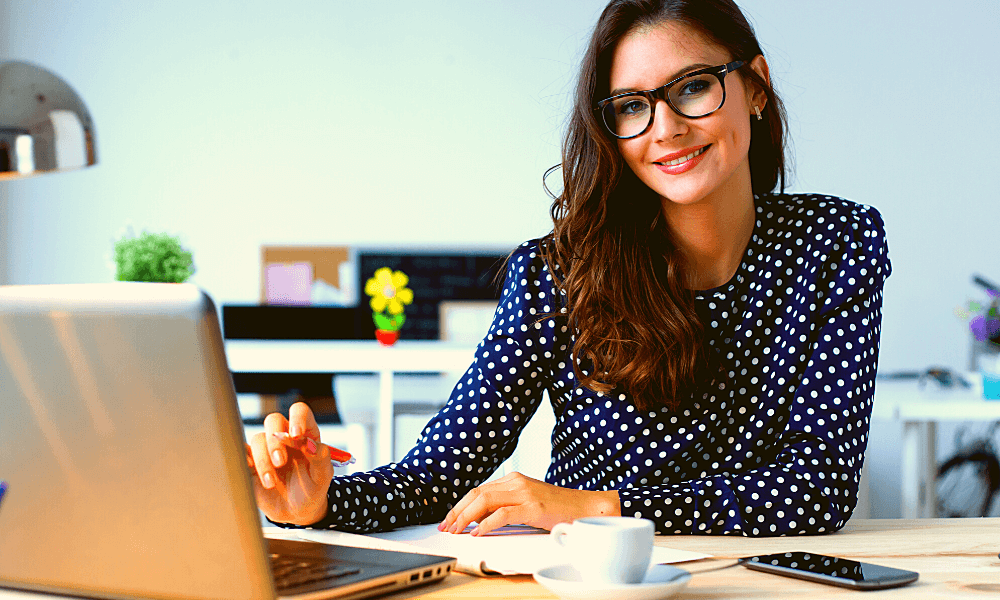 Virtual assistants provide a long list of services. These can include:
• Appointment, meeting, and event schedule
• Travel arrangements and planning for special occasions
• Data collection, entry, and analysis
• Content creation and social media posting
• Newsletter management and communication blasts
• Various forms of research
It is clear to see why virtual assistant services are highly sought after by professionals in any type of industry. When you purchase an outsourced virtual assistant business from Reseller Site Hub, you get access to the most professional service providers who perform these tasks and more for your clients.
The Power of a Virtual Assistant Outsourcing Business
With a convenient and affordable one-time fee, you get a completely turnkey, white-label virtual assistant business of your very own. This means that everything is 100% ready to go within 24 hours of your order. A professional virtual assistant is standing by to take care of the tasks required by your clients. You also get access to four different back-ups VAs just in case one is not available at any particular time. This is extremely important if you attract many clients who need a large amount of work done regularly.
How does the virtual assistant services business actually function?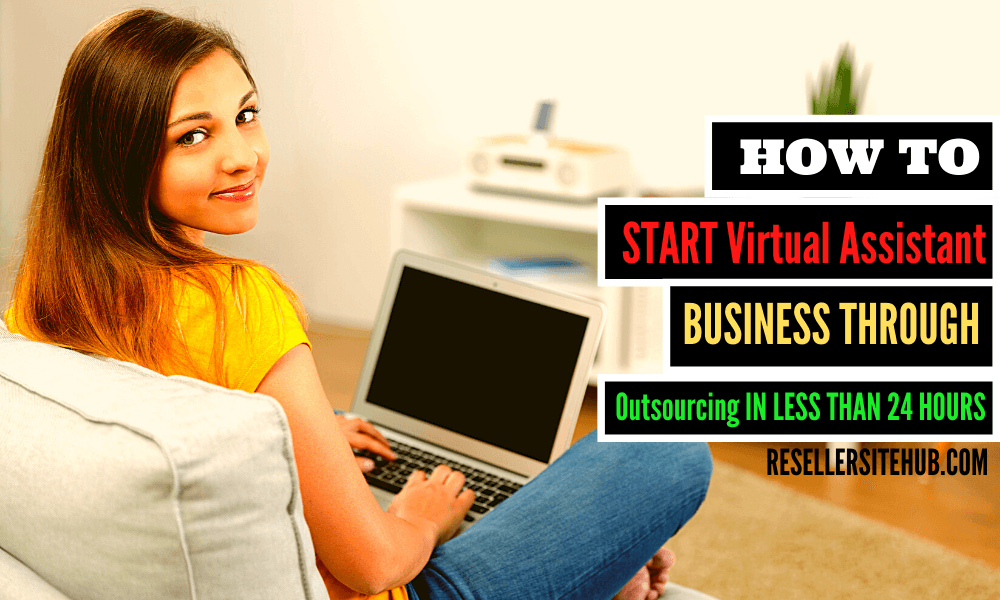 1) Receive the Virtual Assistant Business Website
As soon as you order from Reseller Site Hub, we begin the process of transferring your white-label website to you. You can be up and running within 24 hours in many cases. White label means that you can brand your new turnkey business any way he would like.
2) Advertise or Market This Branded Company
Due to the professional design and development of the websites we provide and the popularity of the services offered by the outsourced talent, marketing is simple. Of course, your profits depend on your ability to attract clients who want to purchase the services. We provide guidance and expertise to help you along the way.
3) Take Client Orders Easily
Once you attract interested professionals to the website, you can take orders immediately. The simplicity of the process for outsourcing virtual assistant businesses makes the entire operation smooth and seamless. The client places an order, you let them know the details of receipt and delivery, and then everything gets passed on to the outsourced virtual assistant.
4) Pass Work to the Virtual Assistant Services Provider
You never have to make any Skype or telephone calls or have extended email conversations with the clients or VAs that work for you. You simply forward an email to the individual who performs the virtual assistant services, and they take over doing exactly what the client needs. With the highly professional quality of the work that our experts do, you never have to worry about satisfied customers or chargebacks.
---
Benefits Of Starting a Virtual Assistant Business
Set Your Pricing
Pick Your Suppliers
Customer Satisfaction Guarantee
Supplier Takes Care All
Higher Profit Margins
Work From Home
---
5) Count Your Profits
With monthly billing, you earn an average of $150 every single month in profit from just one client. One of the most amazing things about virtual assistant outsourcing is that the payment model focuses on subscriptions since online professionals and companies need ongoing work. This allows you to create powerful passive income streams with virtually no expense and minimal effort.
A virtual assistant business presents many challenges if you are just starting out. However, with Reseller Site Hub's VA outsourcing business opportunities, you can get started and succeed much more easily. Get involved with this popular and sought-after online service and build a considerable passive income potential very quickly. Thinking to start your VA Outsourcing Business? See The Full List Here